Singapore Government Developer Portal
Leverage on our latest technological solutions, execute your digital projects, and join our commmunity of developers.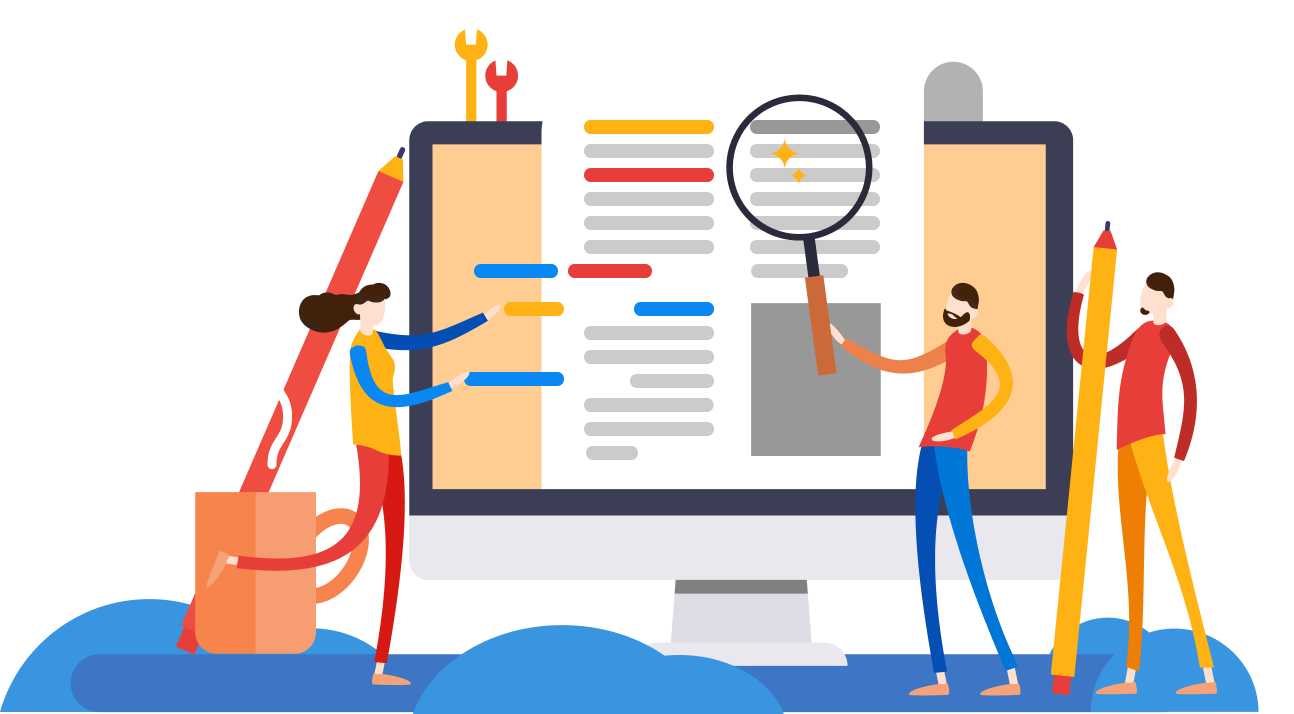 Start Building with our Developer Portal
Build your next digital service with using the Government's technological solutions, project guidelines, and find new opportunities in our developer community.
Guidelines
Read our project guidelines to plan and execute your projects well
Technologies
Discover the latest technological solutions you can integrate into your services
Communities
Be part of our fast-growing developer community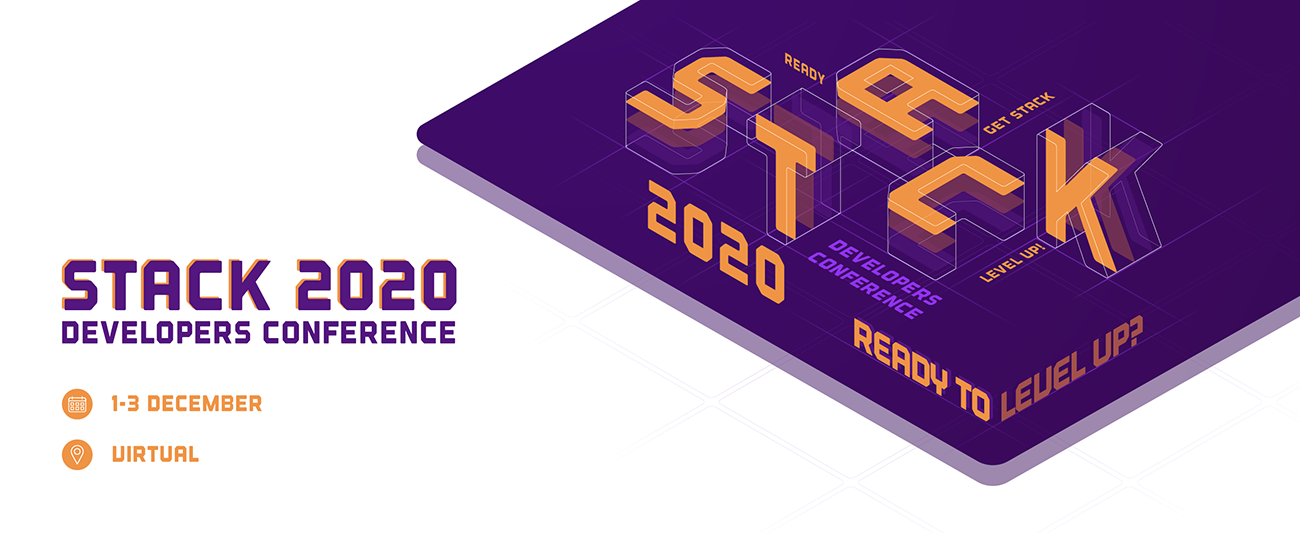 STACK has levelled up to bring you an immersive digital experience from 1 - 3 December 2020! If you missed the conference, please watch the replays here
The STACK virtual conference is dedicated to inspire developers and technologists to tackle the challenge of building a new future. Engage in discussions with industry leaders on key technology trends: AI, UX/UI, Cloud and more! Find out how our developers have emerged stronger amidst the pandemic by adapting to this new norm of working.
Subscribe to our newsletter
Subscribe to our newsletter to get the latest updates, stories and resources delivered right to your inbox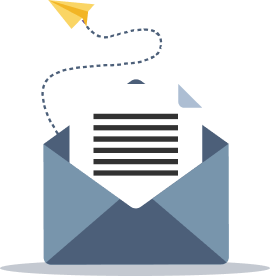 Build with the Government
We are looking for people passionate about technology and excited to put their expertise towards developing meaningful products, platforms and solutions for Singapore.