Singapore Government Developer Portal
Leverage on our latest technological solutions, execute your digital projects, and join our community of developers.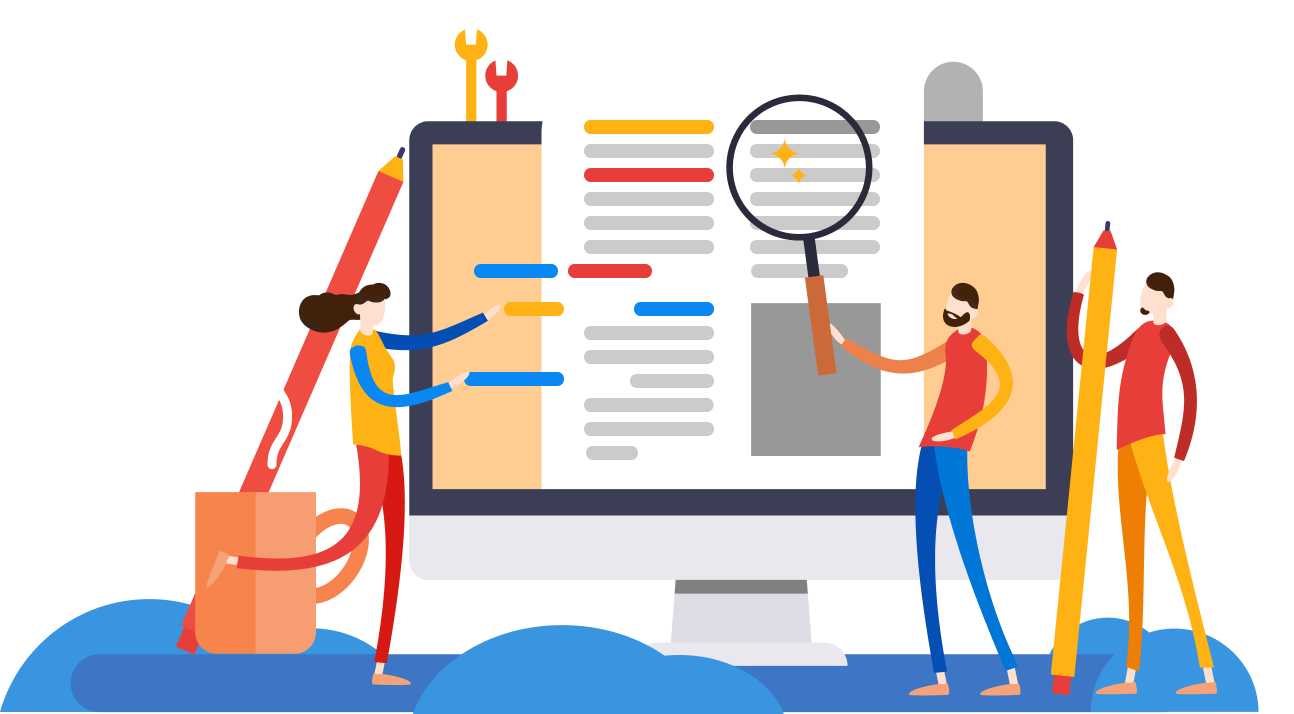 Start Building with our Developer Portal
Build your next digital service with using the Government's technological solutions, project guidelines, and find new opportunities in our developer community.
Guidelines
Read our project guidelines to plan and execute your projects well
Technologies
Discover the latest technological solutions you can integrate into your services
Communities
Be part of our fast-growing developer community
Events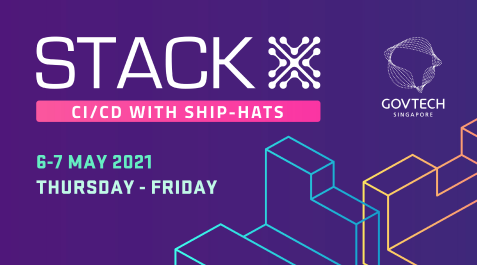 Stack-X: CI/CD with SHIP-HATS
Join us on a virtual conference to learn about Singapore Government's vision, approach and programmes to help agencies to accelerate their modernisation and digitalisation plans with CI/CD. The conference spotlights SHIP-HATS - the CI/CD component in Singapore Government Tech Stack.
Featured Technology

Health Certs
We have published HealthCerts, a set of digital open standards and schema for issuing digital COVID-19 test results/ vaccination certificates, in line with international standards and the Singapore Government's requirements.
We invite the community to collectively improve it so that governments and public health authorities may adapt it.
Subscribe to our newsletter
Subscribe to our newsletter to get the latest updates, stories and resources delivered right to your inbox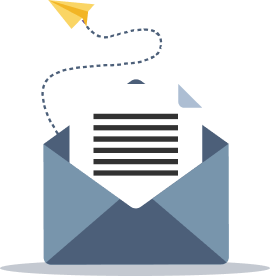 Build with the Government
We are looking for people passionate about technology and excited to put their expertise towards developing meaningful products, platforms and solutions for Singapore.